Take advantage of today's opportunities
with the technology of tomorrow
Our Vision
For all companies, the optimal benefit of new opportunities arising from technological developments is essential to be successful within their market.
Our Mission
Working with partners to develop technical solutions that enable companies to take full advantage of new opportunities arising from technological developments.
We are an IT development company with a passion for business
---
Our team has proven experience in delivering advanced business solutions that are characterized by user-friendliness.
Together with our partners and clients, we define solutions to help them achieve their business goals.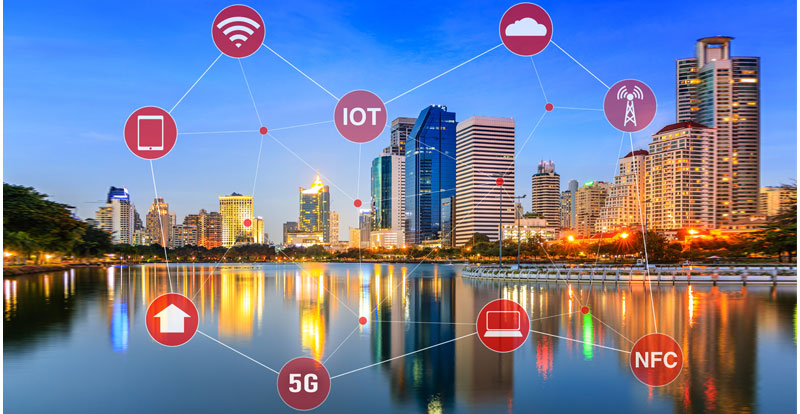 Rax-IP is
passionate

about:
Technology
We love what we do, we are constantly working to keep our knowledge up-to-date and keep innovating.
The Cloud
We are cloud supporters from the very beginning. We specialize in Azure cloud solutions.
The KISS principle
Keep It Simple Stupid!! We strive for the perfect balance between (complex) functionality and user-friendliness.
Software Blocks
We have pre-defined platform blocks that accelerate the development process while reducing risks and costs.
Business
We have a development team that also has real business knowledge and can therefore better help with your business challenges.
Collaboration
Client input is essential for understanding the business and building a solution that not only works, but is also workable.
Contact Us
---
Interested in our services? Get in touch and find out what we can do for you.
Address
Helftheuvelweg 11
5222AV Den Bosch
The Netherlands
Contact Information
Email: info@rax-ip.com
Tel NL: +31851304701
Tel US: +16468436967